ORAL IMPLANTOLOGY
Master's degree (Msc)- taught in English- Castellon, Spain 2022-2024
REGISTRATION IS NOW OPEN for 2022-2024
MASTER'S IN DENTAL IMPLANTOLOGY
The programme is taught by internationally-renowned specialized lecturers.
It has a multidisciplinary approach, lecturers comprise professionals from
a wide variety of fields,
such as engineering, biomedicine and, of course, clinical specialists.
Theory will be taught online, while internship will require the student's attendance at
clinics of choice in Europe or Australia
CASE SELECTION, TREATMENT PLANNING, BONE MAPPING AND IMPLANT RADIOLOGY

120 ECTS CREDITS, THE EUROPEAN CREDIT TRANSFER SYSTEM. SIGN-UP NOW!

LOOKING TO START A TWO YEAR POST GRADUATE COURSE? APPLICATIONS FOR BATCH
2023-2024 ARE NOW OPEN, SO FIND OUT MORE TODAY.


Our Faculty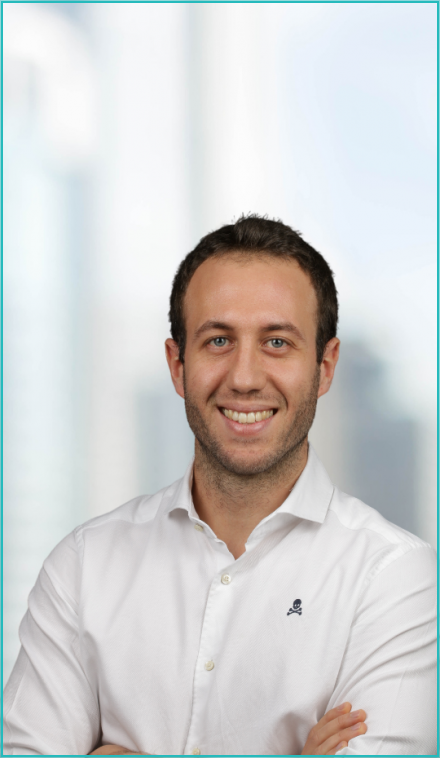 Pof. Dr. David Penarrocha-Oltra DDS, MSc, PhD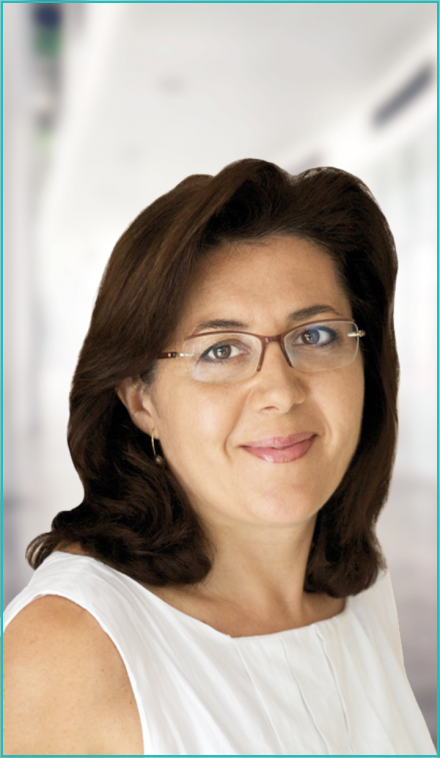 Prof.-Dr.-Maria-penarrocha-DDS-MSc-PhD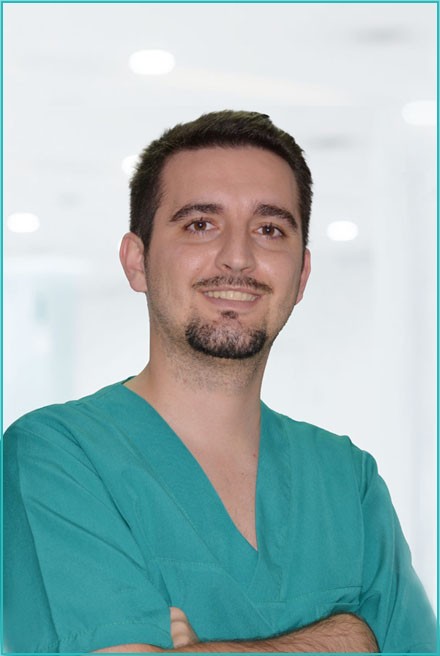 Prof. Dr. Bleron Azizi, DDS, MSc, PhD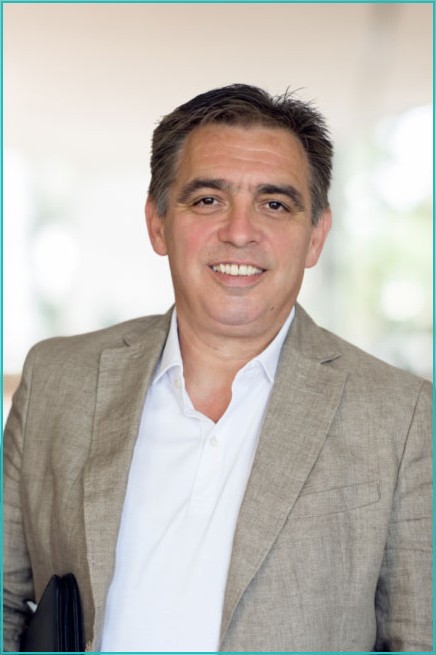 Prof. Dr. Fisnik Kapasi DDS, MSc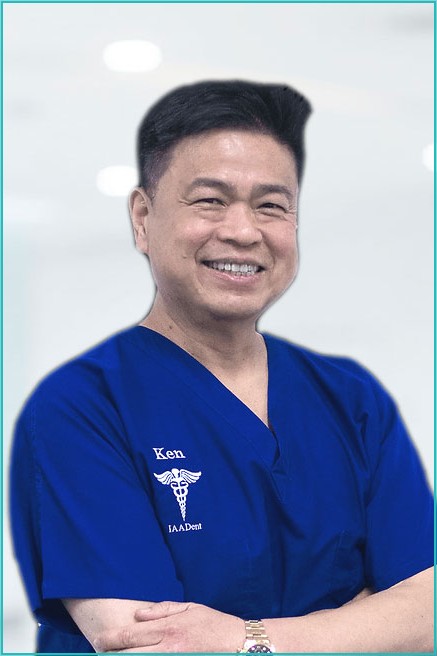 Prof. Dr. Kenneth Lee, DDS, Msc, Orth.

Prof. Dr. Marianne Pinto, DDS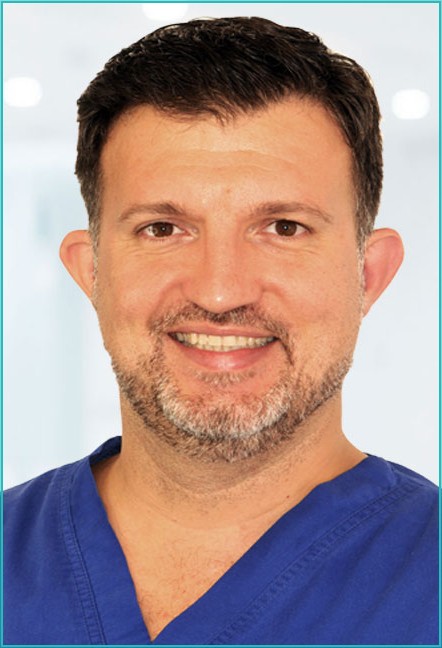 Prof. Dr. Florin Constantinescu, DDS, MSc.Neur.Orth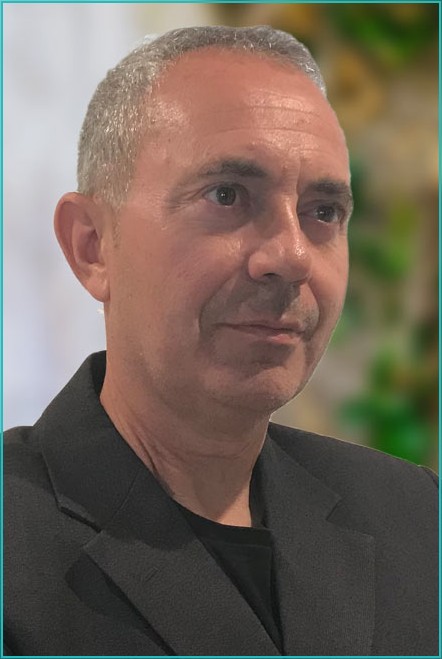 Prof. Dr. Julio Suay Anton, Director of Mastership programs, PhD.

WE ARE AN AWESOME TEAM OF
SPECIALISTS
We are here to provide the best education in the field.
PRE-Registration

now open

for new batch
Registration

now open

for new batch
Registration closes for 2022-2024 batch
Lessons for 2022-2024 batch start

Dates are subject to change without prior notice. Please contact UJI for further information.

Castellón, Castellón 12071, ES